Details

• 91%~95% Cotton
• Pants with Detachable Legs
• Multi-Pockets Design

Size Suggestion
• US Unisex Size

* Compared to industry standard male and female sizing charts. Men run slightly small and women run slightly large.  Measure yourself according to our unisex size guide.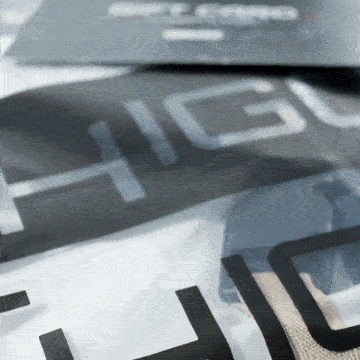 Benefits
Shipping
Free Shipping Over Order US$45.00
Shipping Time
15 - 25 Days To U.S. Mainland
Installment
4 Instalments Via Klarna, Afterpay, Shop Pay...
Details
Details • 91%~95% Cotton• Pants with Detachable Legs• Multi-Pockets Design Size Suggestion • US Unisex Size...
Load more
See it styled
Tag us @kclotofficial
Order over $69, get free socks
Order over $99, get free scarf
Order over $199, get free bracelet
Order over $299, get free hat
Order over $399, get free vest bag